[ad_1]

Costco co-founder and chairman Jeff Brotman has died, according to the company. He was 74-years-old.
Brotman launched the first Costco (COST) warehouse in Seattle in 1983 with Jim Sinegal, who served as Costco's CEO until 2012. Brotman had served as chairman of the company since 1994.
In a short press release, Costco announced with "great sadness" that Brotman died early Tuesday morning.
Reached via the the company's investor relations office, Costco declined to provide any additional information or comment.
Costco, which is headquartered in Issaquah, Washington, operates more than 700 wholesale warehouses across 11 countries. It's the third largest retailer in the world by sales, behind only Walmart (WMT) and Kroger (KR), according to the National Retail Federation, a trade group.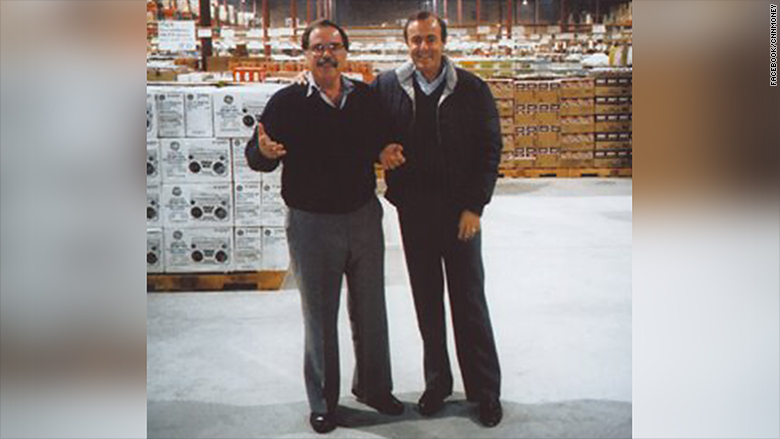 [ad_2]

Source link